Main
A new administrative building opens at our production site in Fedorovskoe, Kirzhachsky District.
On 1 July 2019 ZAVOD TEPLOGIDROIZOLYACII, in view of its expanding production capacity, opened a new administrative building in Fedorovskoe, on the existing production site. Administrative building with a floor space of 400 m². The building meets all safety and energy efficiency requirements owing to most up-to-date technologies and materials used in construction. The building is fitted with modern lighting systems, ventilation and air conditioning, new equipment, ergonomical furniture and a canteen for 30 persons, thus maximizing the company employees' comfort at work.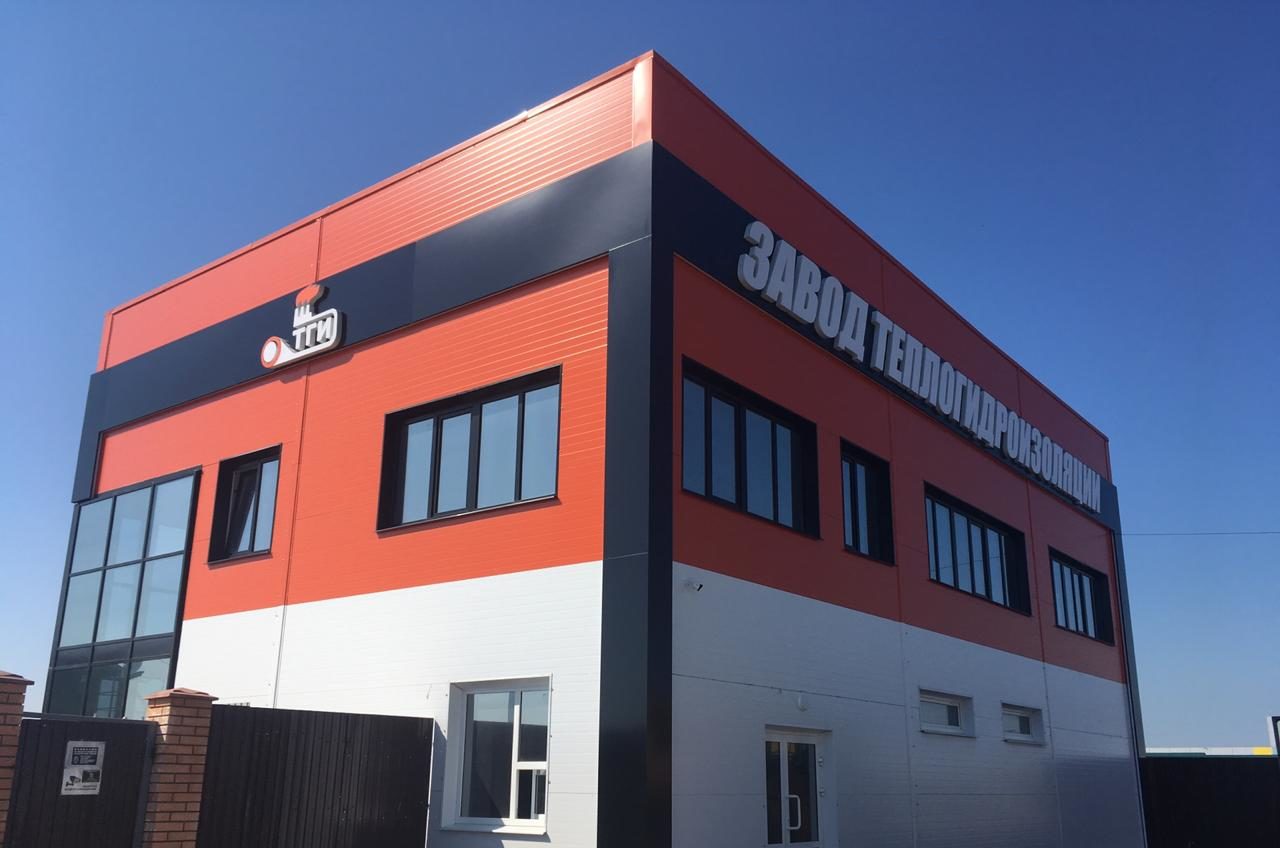 Остались вопросы? Хотите уточнить стоимость?
Email us and we will get back to you soon