Main
ZAVOD TEPLOGIDROIZOLYACII celebrates its fifth anniversary
The age of 5 years is a symbolic age for any plant. It confirms stability and dependability of the production and team and gives confidence concerning the company's future. ZAVOD TEPLOGIDROIZOLYACII was founded in 2010 and since then has become a major player in the thermohydraulic insulation market.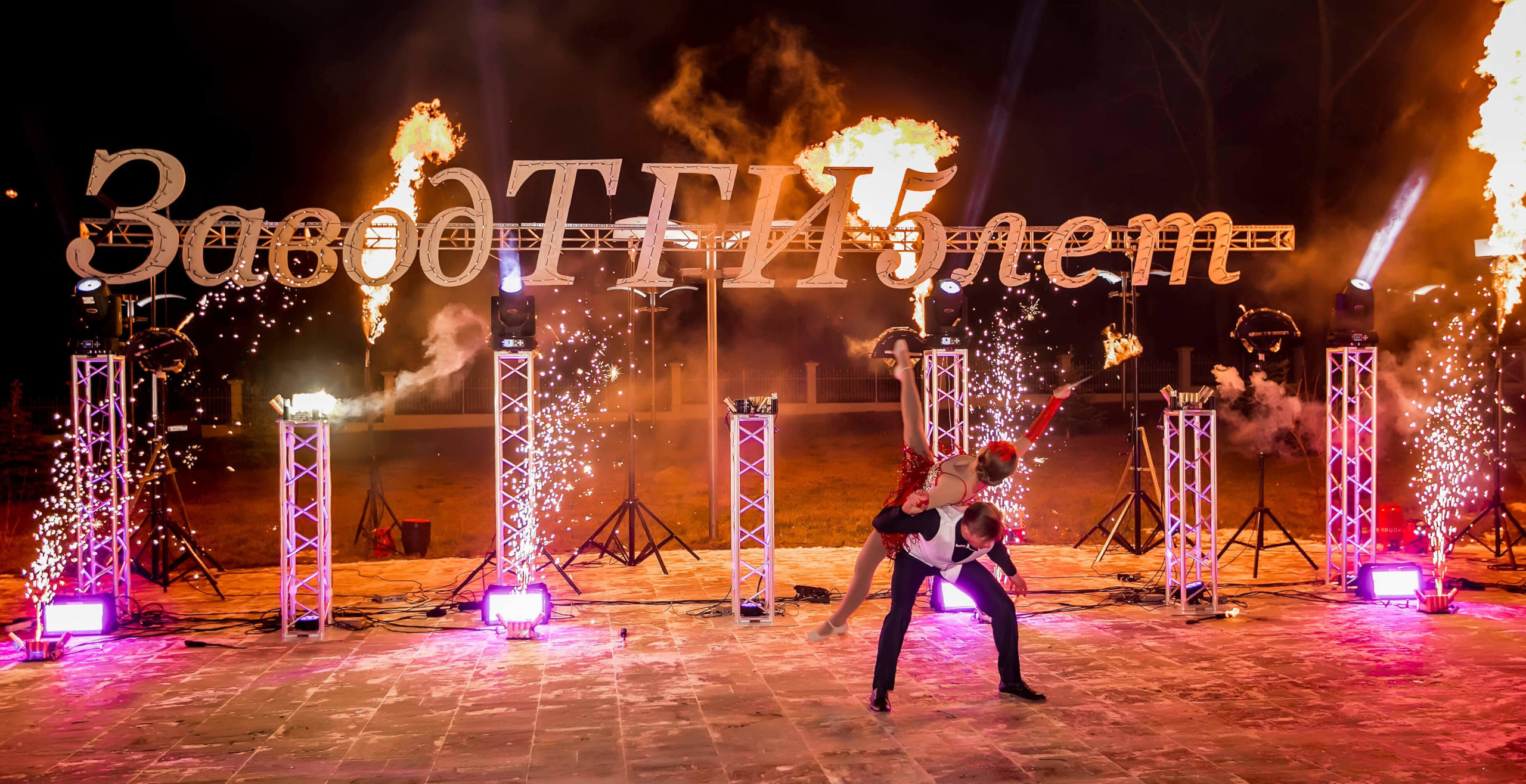 Each year saw the plant's increasing expansion – new equipment acquired, new molds produced, capacity increased and the team has been growing. There have been a lot of various difficulties; however, in all its development phases the plant demonstrated positive production dynamics and was developing as a leading producer of thermohydraulic insulation for pipelines in the oil and gas sector and housing and utilities. We are convinced that our team's cooperation and coordination will help the company to implement new ideas and serve as a firm guarantee of future prosperity as all the plant's achievements rely mainly on highly professional and qualified specialists aiming at maximum contribution and excellent result! We congratulate all our employees, partners and customers with our company's 5th anniversary!
Остались вопросы? Хотите уточнить стоимость?
Email us and we will get back to you soon