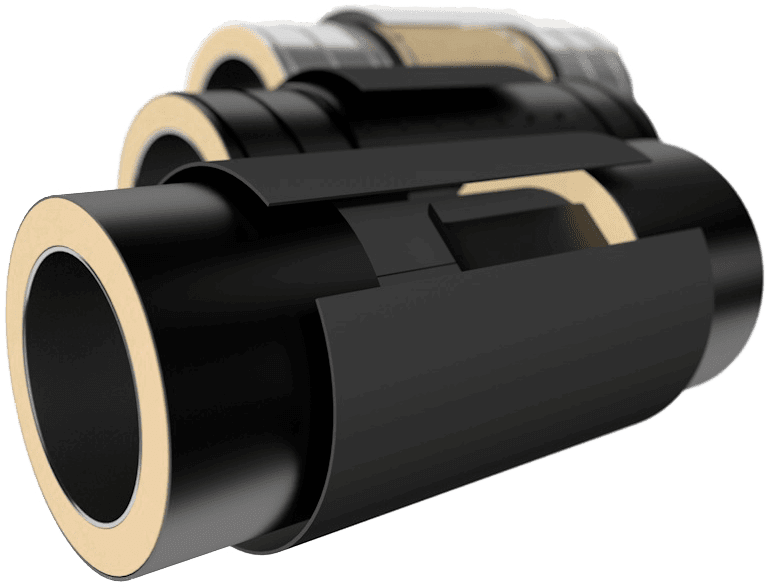 ZAVOD TEPLOGIDROIZOLYACII is specialized in the production and supply of materials for thermal insulation and anticorrosive protection of underground and aboveground pipelines at oil and gas facilities and housing and utility services.
The plant is accredited by the major oil and gas companies in Russia and recommended as a reliable supplier of insulation products.
Products have all the necessary quality certificates.
Остались вопросы? Хотите уточнить стоимость?
Email us and we will get back to you soon