Main page
"TGI PLANT" football team took part in the Corporate League football championship in Spain and won gold medals.
In remebrance of the historic 2018 World Cup victory over Spain, the organizers decided to hold the Corporate League Cup in Madrid.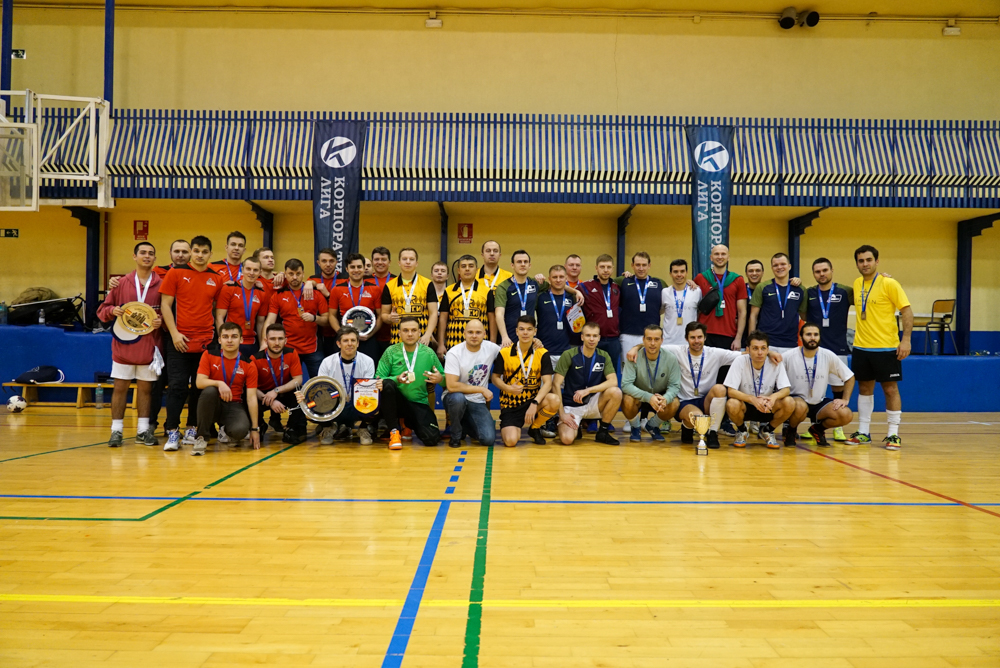 +
8 teams took part in the tournament: 5 teams from Spain and 3 from Russia. Following the good tradition, the TGI PLANT team won the 1st place in the Silver final. We congratulate our winners and thank our competitors for the interesting match.
Any questions?
Email us and we will get back to you soon