Main page
Shipment of finished products in February 2020.
In February 2020 ZAVOD TEPLOGIDROIZOLYACII produced and delivered 1100 linear meters PUR shells for pipelines of different diameters for Yamalo-Nenets Autonomous Okrug, Moscow and Nizhny Novgorod Regions, as well as more than 6000 thermohydraulic weld joint insulation packages for the pipeline using PUR shells in Yamalo-Nenets Autonomous Okrug and Komi Republic.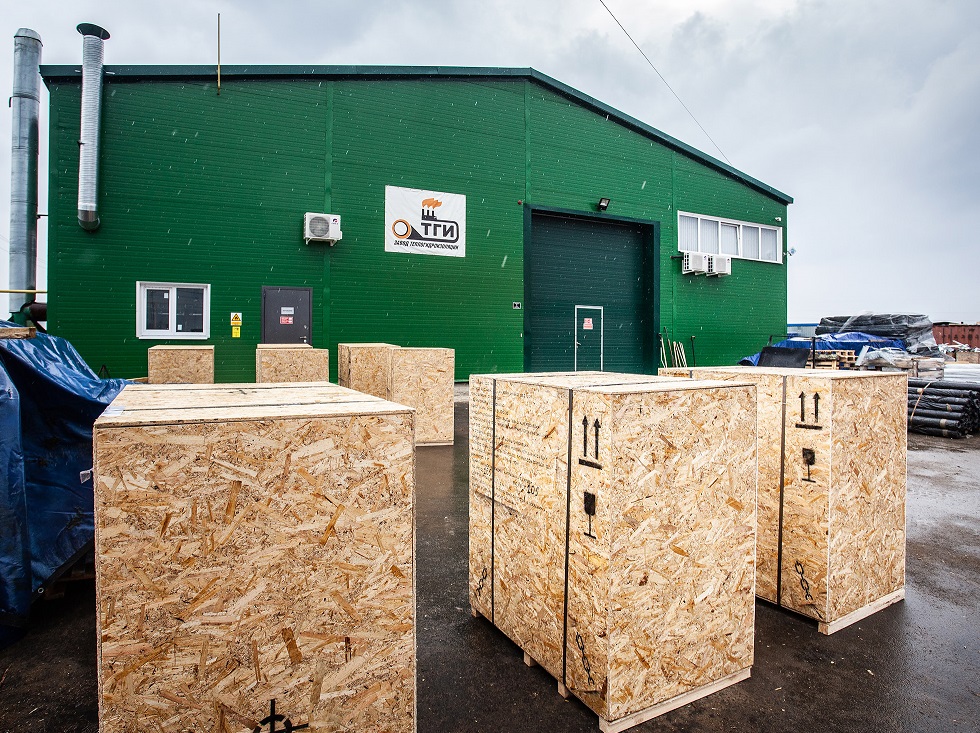 The products are fully compliant with all the customer's standards and requirements and are provided with quality certificates and specifications.
Any questions?
Email us and we will get back to you soon