Main
Shipment of finished products in November 2021.
In November 2021 "ZAVOD TEPLOGIDROIZOLYACII" produced and delivered more than 3200 thermohydraulic weld join insulation packages for the pipelines using PUR shells to the facilities of the Evo-Yakhinsky and Severo-Komsomolskoye fields in the Yamalo-Nenets Autonomous Okrug for NOVATEK-YURKHAROVNEFTEGAZ LLC and SevKomNeftegaz LLC.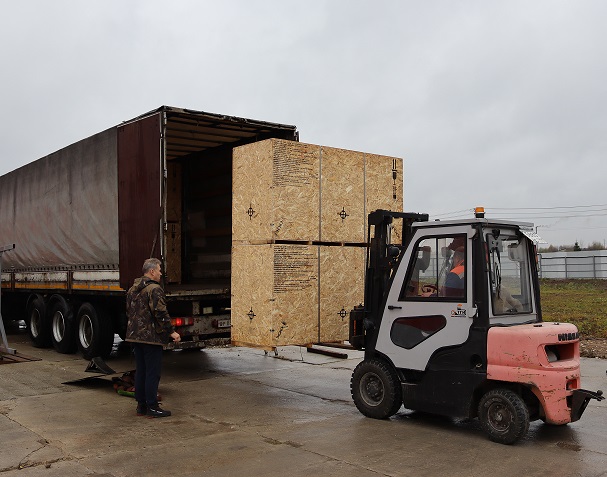 Остались вопросы? Хотите уточнить стоимость?
Email us and we will get back to you soon