Main page
A new loading site opens in Fedorovskoe, Kirzhachsky District.
ZAVOD TEPLOGIDROIZOLYACII has opened a new site for finished goods shipments.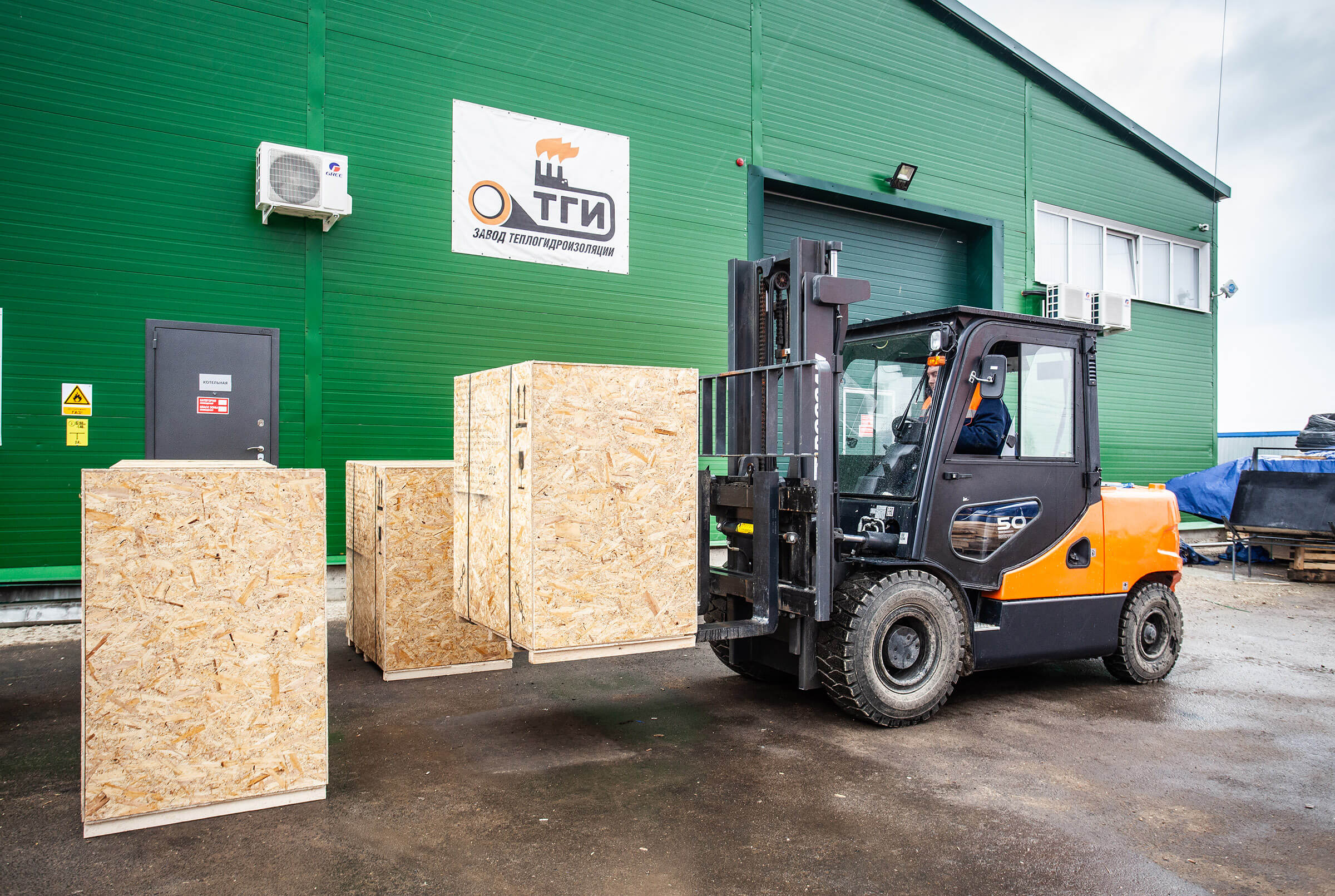 Due to expansion in the geographical scope of deliveries as well as for convenience of finished goods loading onto different kind of vehicles, it became necessary to expand the production territory. The new asphalt-coated site and in-house loading equipment will make it possible to ship promptly large quantities of products both by motor transport and in containers.
Any questions?
Email us and we will get back to you soon