Main page
Shipment of finished products in August 2019.
In August 2019 ZAVOD TEPLOGIDROIZOLYACII produced and shipped 8400 thermohydraulic weld insulation packages for pipelines from 114 to 530 mm in diameter using PUR shells in Salekhard.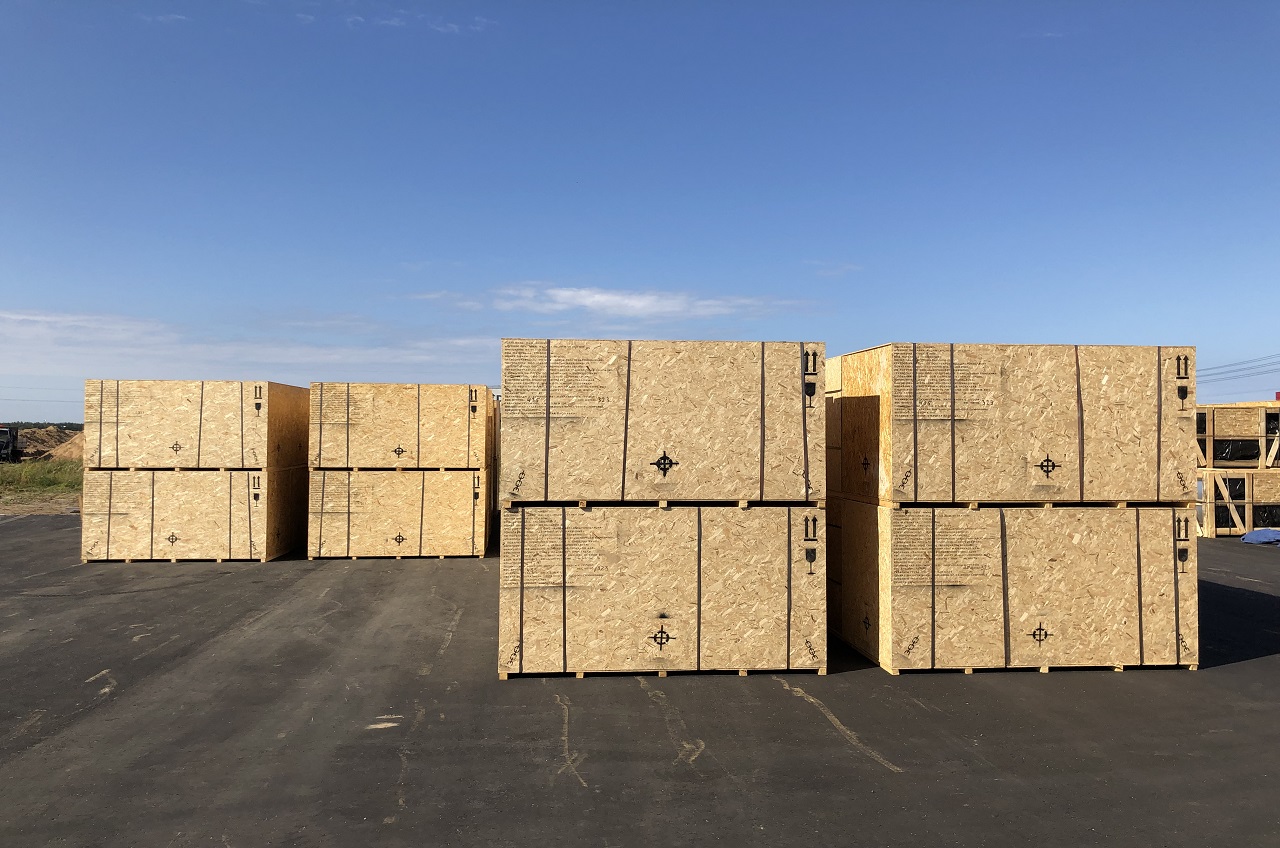 The products are fully compliant with all the customer's standards and requirements and are provided with quality certificates and specifications.

Any questions?
Email us and we will get back to you soon