Main
ZAVOD TEPLOGIDROIZOLYACII HAS CELEBRATED ITS SEVENTH BIRTHDAY!
On November 20,2020 "ZAVOD TEPLOGIDROIZOLYACII" celebrated its seventh birthday. On the occasion of this event, the celebration was organized for employees with congratulations from the company
'
s management. Over the past 7 years, a lot of work has been done, From a small enterprise, the company has turned into a leading manufacturer of thermo-waterproof kits in the oil and gas sector an housing and communal services, becoming a serious player in the market. This year, the company has gained valuable experience, which has taught it to work in the ever-changing conditions of the pandemic, quickly rebuild and fulfill its obligations to customers. For today "ZAVOD TEPLOGIDROIZOLYACII" is its own productions sites, modern equipment, a wide range of products, a staff of highly qualified specialists and a constantly growing number of new customers.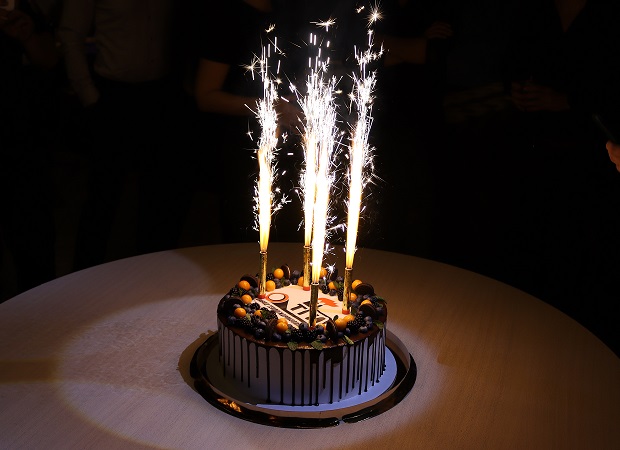 Остались вопросы? Хотите уточнить стоимость?
Email us and we will get back to you soon