ZAVOD TEPLOGIDROIZOLYACII has its own certified laboratory, equipped with all necessary equipment, and monitors product quality at all stages:
1) Incoming control
2) Operational control
3) Acceptance control
The processes of product quality control are regulated by

TU 23.99.19-001-20752825-2021,

TU 23.99.19-005-20752825-2021,

ТU 5768-003-20752825-2016,

ТU 5768-002-20752825-2020,

ТU 23.99.19-004-20752825-2017,

and the regulatory and technical documentation of the largest oil and gas companies, such as

PJSC Gazprom Neft,

PJSC NK Rosneft,

PJSC Lukoil,

etc.
At the request of the customer, the production of products is carried out under the technical supervision of an independent inspection.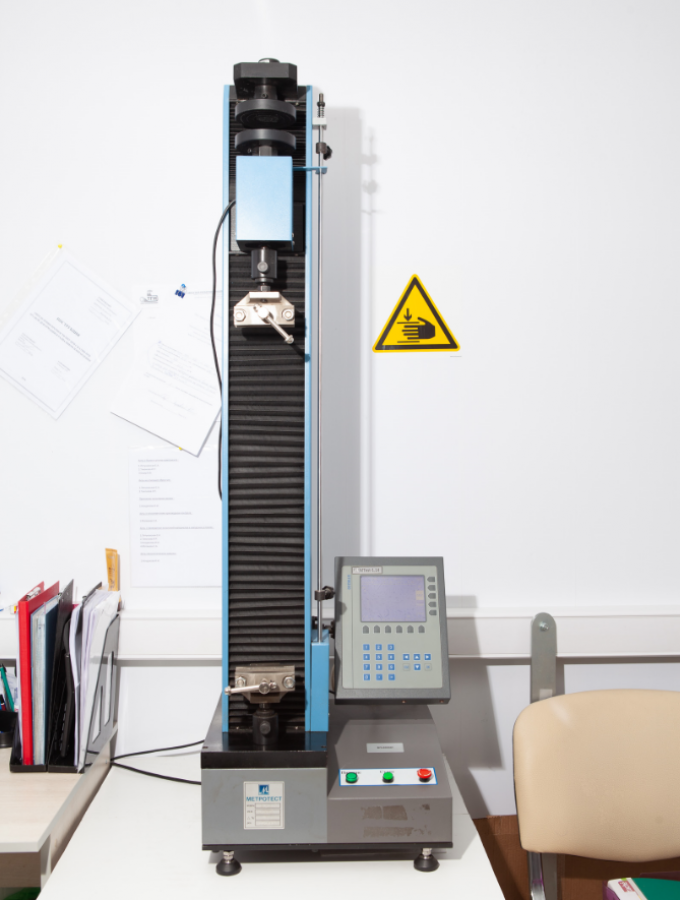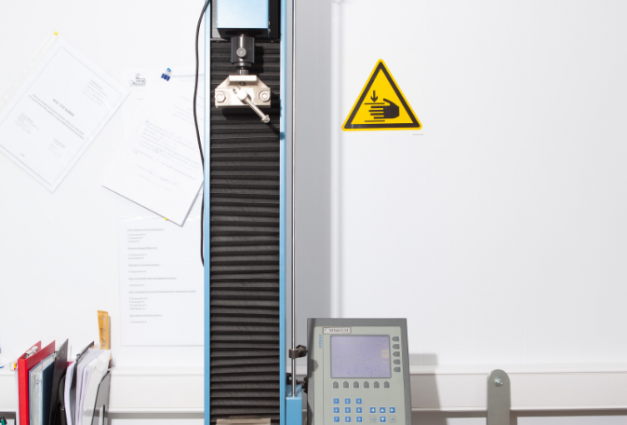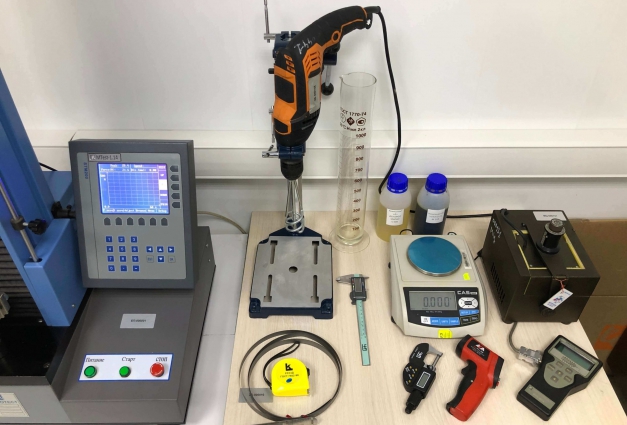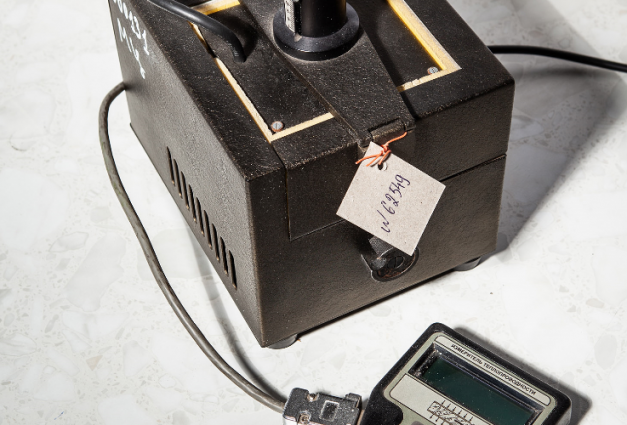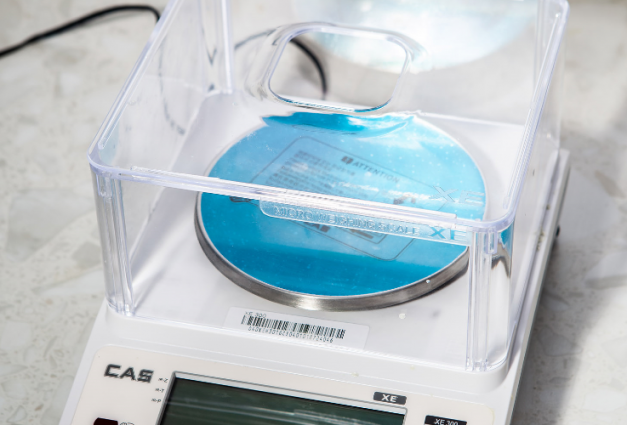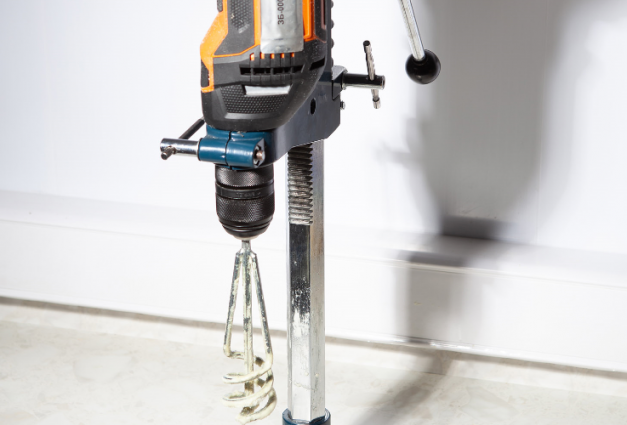 Остались вопросы? Хотите уточнить стоимость?
Email us and we will get back to you soon